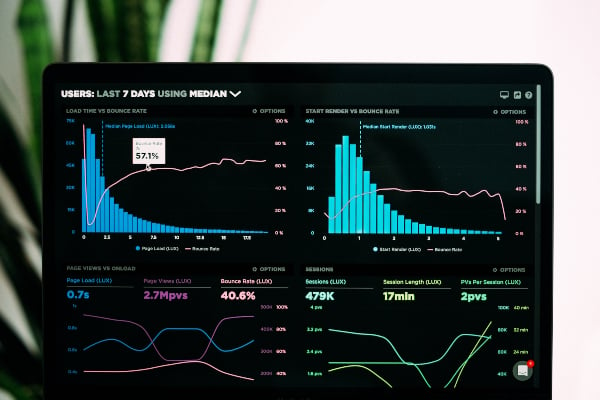 When it comes to marketing, most people are… confused.
It drives me crazy when I'm talking to decision makers. It seems like most company leaders are making decisions based on how they're feeling...
Read More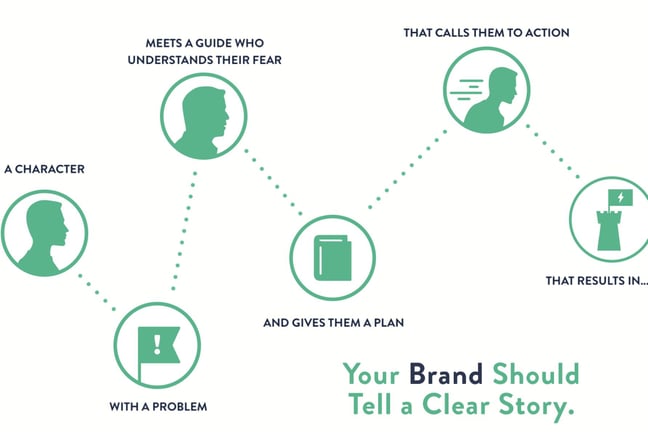 One of today's most asked marketing questions is, "What is the StoryBrand Framework and how does it help grow my business?".
Read More